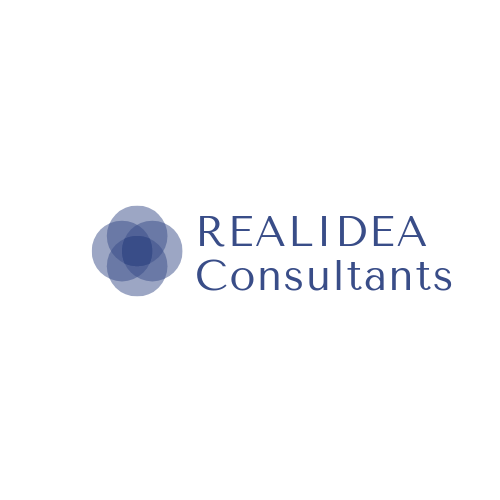 We are based in New Delhi, India.
Our Head Office is located in Vasant Kunj.
We aim to provide Transparent and Fair services to both Buyer and the Seller.
We believe that Investment in Property is the best and safe Investment.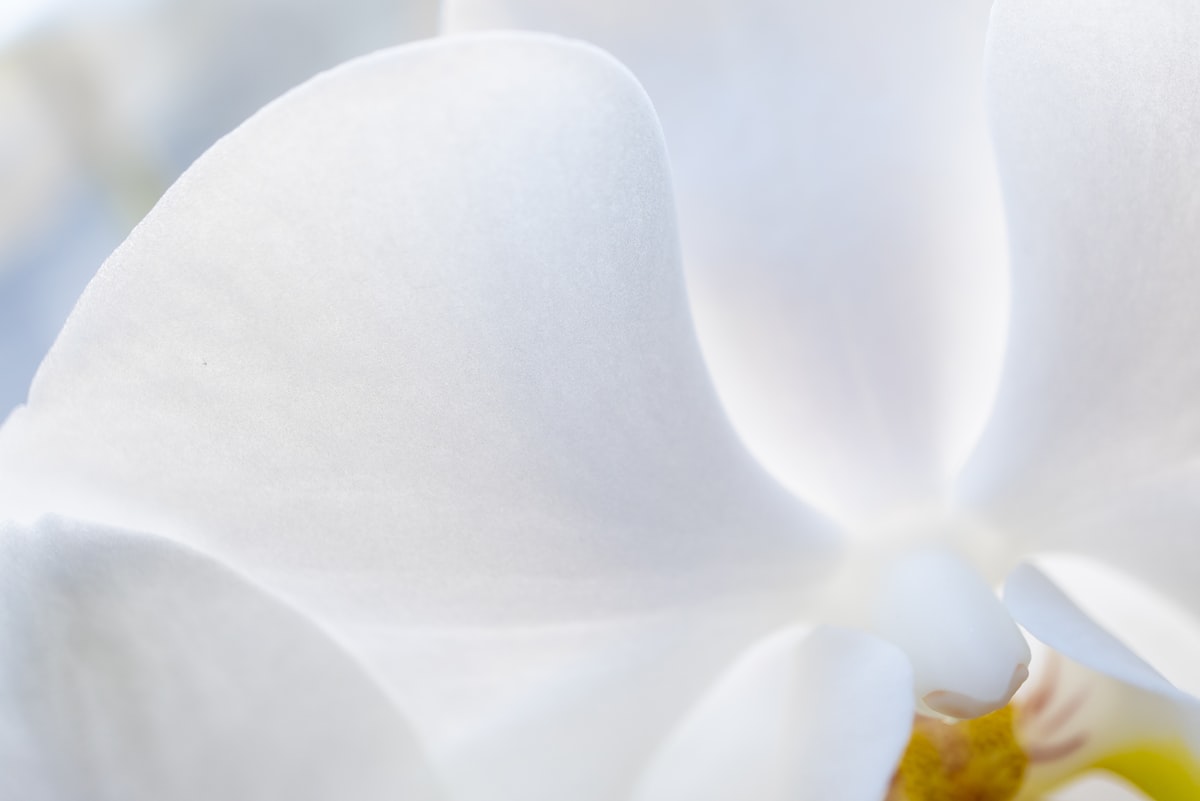 Nulla libero ex, volutpat vel fringilla non, lacinia quis odio. Orci varius natoque penatibus et magnis dis parturient montes, nascetur ridiculus mus.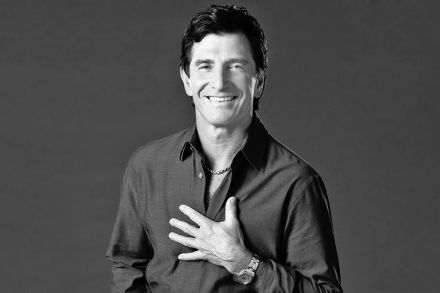 "Don't wait to buy Real Estate, Buy Real Estate and wait."

— T. Harv Eker
---